Xbox Promo: Refurbished Xbox One X at € 199.99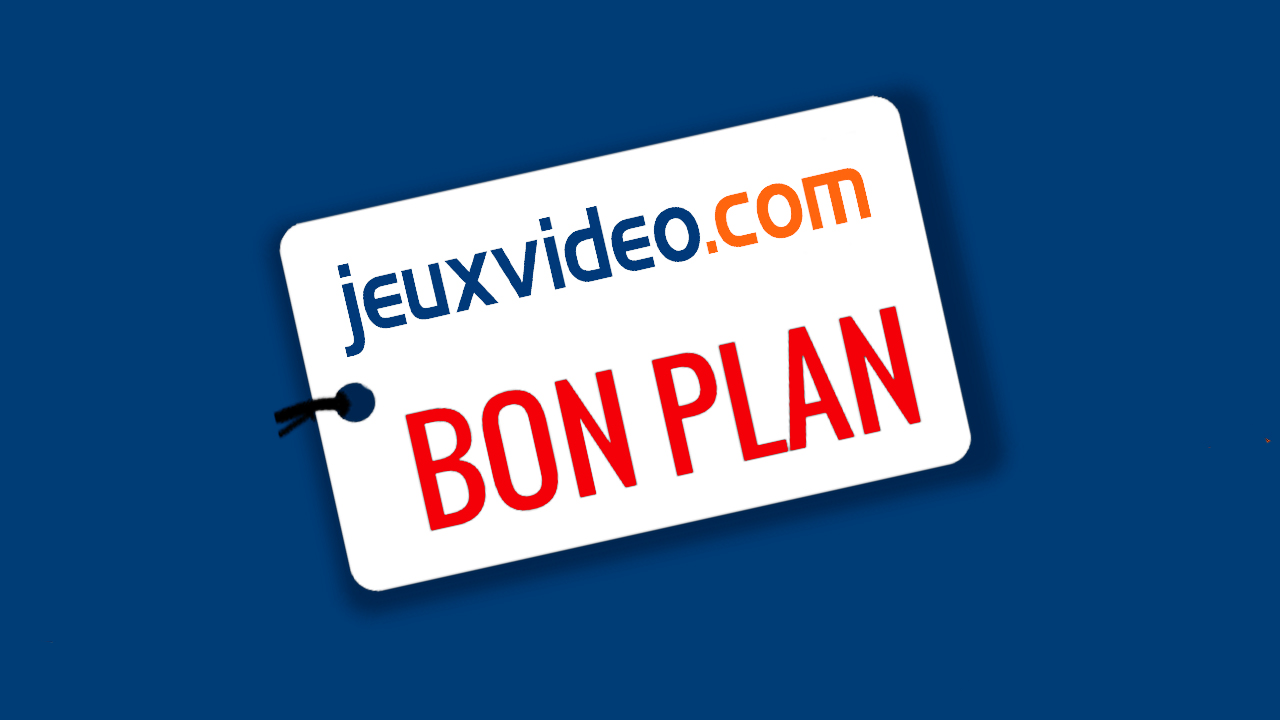 Amazon offers an
Xbox One X
at a competitive price of € 199 but as a refurbished product. This product has been refurbished to its original specifications for electrical performance and may contain cosmetic imperfections. However, this
allows you to
benefit from an advantageous rate.
Amazon promo: Refurbished Xbox One X
If you want to buy an Xbox console to
take advantage of
the game pass, this refurbished offer will surely interest you! Please note, stocks are limited and leave very quickly. Note that additional insurance is offered for € 10.59 in addition to the Amazon guarantee.
Buy a refurbished Xbox One X for € 199.99
The most powerful console of the
PS4
/ XONE generation
allows you to play
in 4K and benefit from better graphics. It has 12 GB of GDDR5 graphics memory to boost performance. If you want to take advantage of it, hurry up.
Find all the great gaming tips on sportsgaming.win